As Disney has grown since the 1930s, it has created many more princesses, but is now going back to its roots and remaking old movies such as "The Little Mermaid" and "Snow White." 
Be assured the up and coming movies from Disney will have no star-crossed story, no Jack or Jill. The years-long history that all 90s and 2000s babies hold close to home, of Disney princesses falling in love is coming to an end all in the name of… feminism? 
As videos resurfaced of soon-to-be Disney star, Rachel Zegler, commenting on the changes done to "Snow White" in preparation for the live-action version, online warriors erupted with either distaste or woke support. 
From an article on Today by Ariana Brockington and Randi Richardson, Zegler's controversial press statement is shared. 
            "She's not going to be saved by the prince," Zegler said during a press tour. "And she's not going to be dreaming about true love." 
Zegler accompanied these comments with the idea that "it's no longer 1937," implying that the idea of Snow White falling in love and being saved by her prince is outdated and in-turn, un-feminist. 
Since when are we considering wanting a husband, wanting true love and desiring a life semi-adjacent to the ones lived by women in the 1930s to be weak? 
It reminds me of when Elle Fanning stepped up to the world of Disney princesses as Aurora in the 2014 live-action "Maleficent", adopting a completely different idea about femininity in her press interviews compared to that of Zegler. 
In an interview with Good Morning America, Ella Fanning discussed her role as Aurora and her thoughts on her character's femininity. 
           "I think a lot of Disney films expect the princess to be in armor and have a sword and fight, and that that makes her strong," Fanning said. "Aurora is a fighter but in a different way. There's a strength in her femininity and her softness and there is nothing wrong with her wanting to be a mother and be married." 
Do I think having representation of Disney princesses embracing leadership and taking on more stereotypically "masculine" roles is a good thing? Of course I do.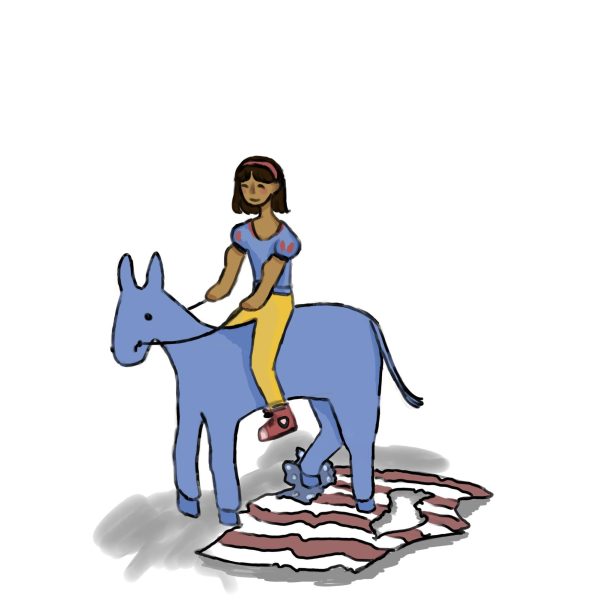 That being said, there is no point to undermine one of the main storylines of  "Snow White" in the name of being feminist, when doing the exact opposite would probably be better suited for the cause. 
We seem to be falling into a radical form of feminism that is in turn undermining the basis of feminism as a social movement. Feminism has long advocated for representation of women in previously male-dominated fields and in media as more than the wife, the mother and the caretaker.
I am confused, though, why the concept of feminism has since progressed to seemingly diminish the more traditional female gender role as less than. 
I do not see how the original plot of "Snow White" is particularly un-feminist. In my mind, Disney could by all means recreate the film, modernize the language yet maintain the main idea. Snow White being saved by and falling in love with a prince is no misogynistic horror story. 
I remember quite the opposite, reveling in her beauty and the love portrayed in the animated version as a little girl; and I was by no means indoctrinated to conform to traditional gender roles or social norms. I play sports, I'm gay, and I currently have my eyes set on becoming a firefighter, so I wouldn't say the historically valued Disney princesses present any risk to young girls being brainwashed to follow traditional gender norms. 
I also would like to again highlight Fanning's words regarding her role as Aurora. Why is wanting to be in love, wanting marriage and being, by definition, feminine considered weak? 
This is not to discredit Zegler's talent and ability to play "Snow White" incredibly, however, if we are dismantling the basis to the original's plot, then what movie are we recreating? Because it sure isn't going to be "Snow White". 
Be prepared for what we are getting, which I am sure will be an enjoyable film, and exciting as it will be completely different than anything we know of "Snow White."
I am curious what they will do to the songs of the film. For "I'm Wishing" will Kate McKinnon be inside the well, dressed as a lesbian genie granting wishes to take down the patriarchy?