Books to read for Asian and Pacific Islander Heritage month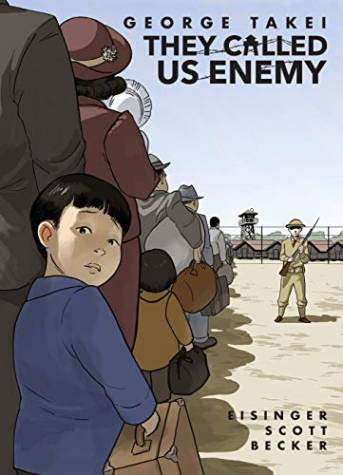 They Called Us Enemy
George Takei's powerful graphic memoir follows his experience as a child imprisoned in an American concentration camp, as he explores how  Japanese internment shaped both himself, and societal ignorance toward xenophobia and racism. The 'Star Trek' actor, known and loved for his role as Sulu in the first iteration of films, brings a famous face to a dark period in American history, showing both the grit and perseverance of his family to survive, along with the humanity and love they fostered, amidst rampant hate and suffering.  While the memoir's art and story may have been intended for younger audiences, Takei's account doesn't lose any nuance, instead utilizing simple art to profoundly convey more abstract topics to the reader.
Pachinko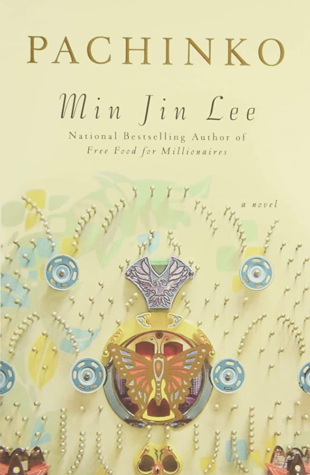 "Pachinko," a popular Japanese gambling game, where a player's survival is dependent on chance, is the namesake of Min Jin Lee's novel; a story at its heart about the odds characters face and the fateful choices they make to survive. Spanning four generations of a Korean family in Japan, Lee's epic saga is powerfully written, set to the polarizing background of Japanese colonization, a period of modern history many have cast aside, despite its horrific intergenerational effects on millions of people. Witty, tragic and hopeful, "Pachinko" is a bittersweet portrait of the immigrant experience, told through the lens of one family's journey toward success and belonging, no matter the consequences.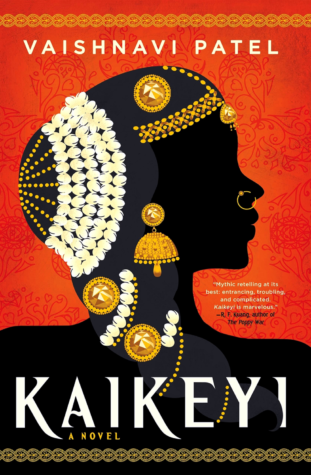 Kaikeyi
Vaishnavi Patel's debut novel "Kaikeyi" takes the story of vilified Queen Kaikeyi, an antagonist in the Indian epic 'The Ramayana' and reimagines the story of a woman scorned. Fresh, vibrant and wholly enthralling, Patel's writing is vivid and colorful, reinventing a cast of classic characters to new dimensions. The fantastical elements of the novel are executed intriguingly as well, with a unique magic system full of detail yet not bogged down by over-achieving its intricacy. Patel's debut novel gives Kaikeyi both a voice and a story of her own, which is well worth the read.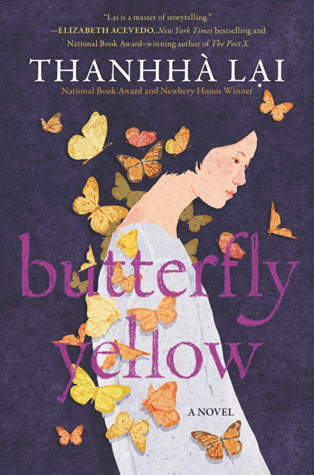 Butterfly Yellow
Thanhhà Lai's " Butterfly Yellow" follows Hằng, a Vietnamese girl, separated from her brother at the end of the Vietnam War by "Operation Babylift," a humanitarian organization focused on relocating Vietnamese children to American homes. When Hằng realizes she is too old to be taken abroad, she sends her brother Lingh alone, as she remains in Vietnam. What follows is a road trip across America. Six years later, Hằng attempts to find her brother, all while reckoning with the atrocities she experienced both as a result of the war. Despite its YA classification, "Butterfly Yellow" does not shy away from the horrors of the Vietnam War, along with touching on topics of assimilation, prejudice and internalized racism. Lai makes Hằng's voice distinct, utilizing innovative descriptions in narration and dialogue, demonstrating both Hằng''s frustrations and ingenuity in learning the English language.