Women's History Month reading recommendations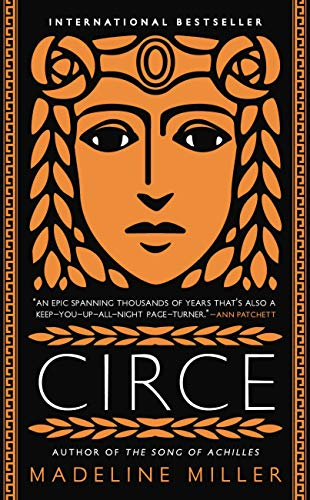 'Circe' By Madeline Miller
A feminist epic, Madeline Miller's "Circe" takes the story of a vengeful nymph cast aside in Greek myth, and explores her character in a new light set to the familiar background of Homer's "The Odyssey." An exploration of family, power, motherhood and divinity, Circe comes alive through Miller's imaginative eye.
'Transcendent Kingdom' By Yaa Gyasi
Yaa Gyasi's "Transcendent Kingdom" is the story of a Ghanaian-American family told by their daughter Gifty, a brilliant neuroscience PhD student, who is left to grapple with the death of her brother and the subsequent depression cast upon her devoutly religious mother. Stark and powerful in its portrayal of addiction and grief, Gyasi's writing is rhythmic and candid as it explores the intersecting identities tasked to one woman who strives to understand what they mean.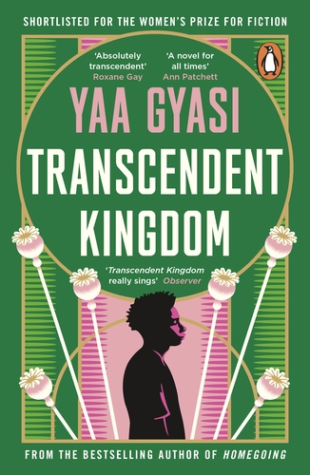 (Penguin Random House)
'Firekeepers Daughter' By Angeline Boulley
In a fast-paced and thrilling mystery, Boulley explores the struggles of Daunis Fontaine, a biracial member of the Objiwe tribe, as she struggles to find identity in two contrasting worlds. However after Daunis witnesses a violent murder, she's drawn into an FBI investigation, one that she begins to realize might be less about justice for victims and more about persecution of whoever is standing in the way.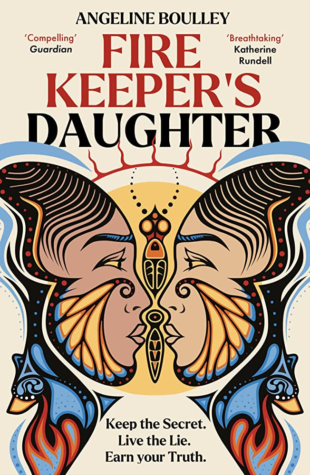 'Trick Mirror' By Jia Tolentino
A collection of essays spanning topics from contemporary feminism, internet culture and Tolentino's own life, "Trick Mirror" is enlightening and powerful, yet personal and charming in its dissection of prevalent societal issues.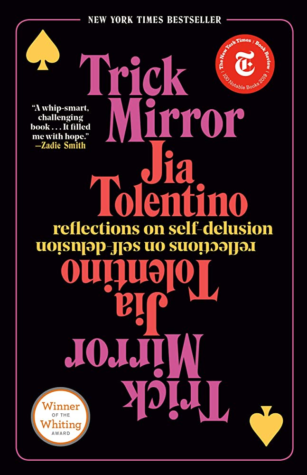 (Amazon)
'The Handmaid's Tale' By Margaret Atwood
A dystopian classic, "The Handmaid's Tale" is timeless in its disturbing portrayal of an alternate America where women have become second-class citizens, their bodies commodified by the government. The story serves both as a "what if" and a warning of a future bred from complacency.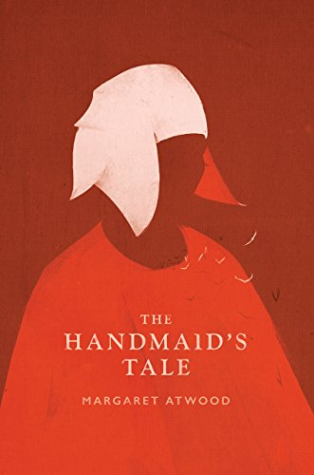 (Amazon)
'The Immortal Life of Henrietta Lacks' By Rebecca Skloot
You've probably heard of the polio vaccine, yet not the name Henrietta Lacks, a black female cancer patient. Without her cells the polio vaccine wouldn't have been possible, along with numerous other vaccinations and medical breakthroughs. However, Lacks died without knowing any of this, let alone giving her consent or receiving profits for the use of her cells. Rebecca Skloot's investigative report into the life of one of the most important yet unrecognized people in modern medicine is key towards the understanding of systemic racism in medicine that persists today.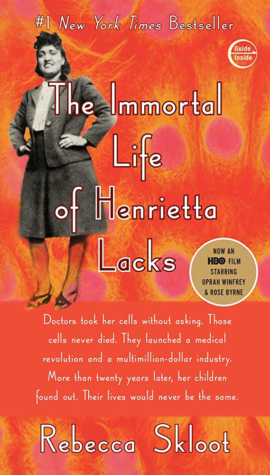 (Amazon)